<! -- BEGIN [CONTENT] -->
Not Just a Rebrand: New Unlimited MFT & EDI Packages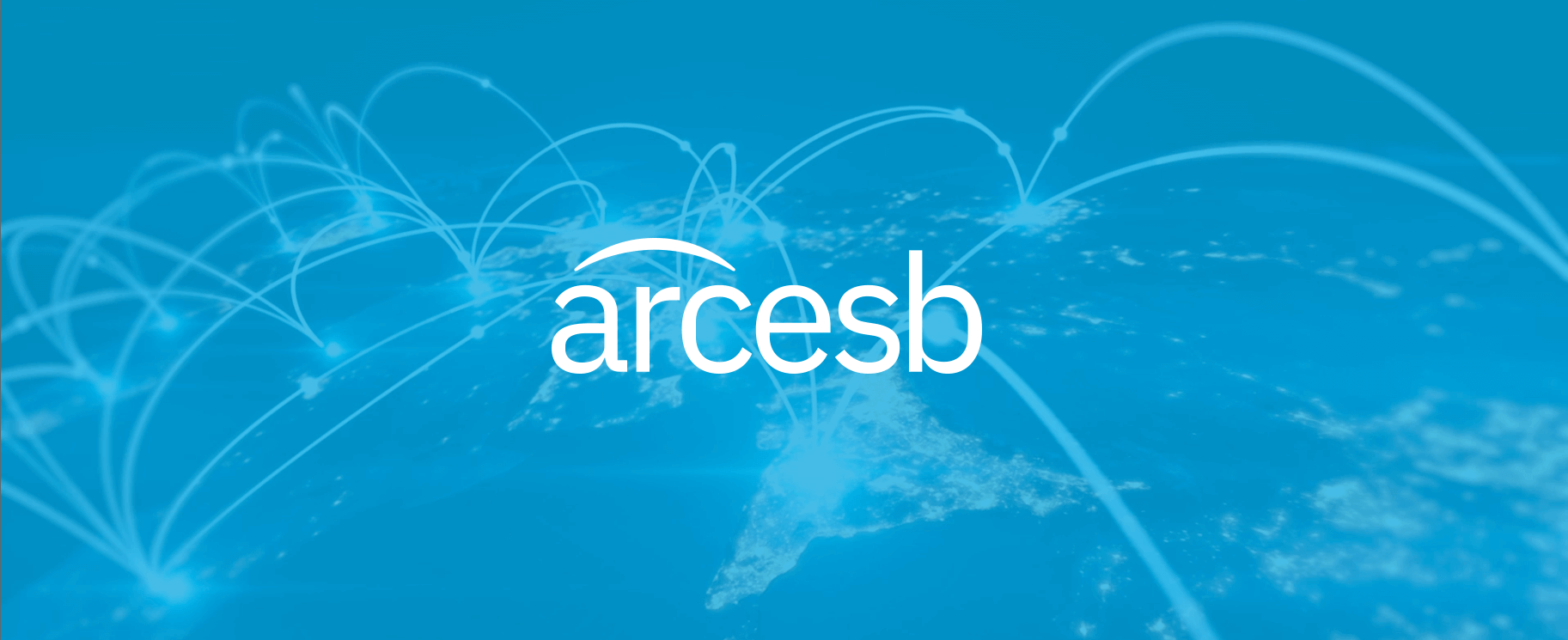 We're proud to announce RSSBus Connect is now CData Arc. The new name reflects the many technological innovations that we've brought to our product since launching in 2006. And it gives us the opportunity to align our product more closely with your goals, with how you actually use the product.
The new pricing for CData Arc comes with more favorable packages for you. We've tailored our pricing to:
Developers, providing a new, fully free version
IT teams implementing MFT
EDI teams and organizations expanding, modernizing, and adopting EDI
Integration and IT teams connecting MFT & EDI to applications and back-end systems
With our new pricing models, you can get access to so much more.
Existing Customer?
If you're an existing customer, you now have access to our full product, CData Arc Enterprise — at the price you already pay.
Of course, you are welcome to stay on your current pricing plan too, with the same level of access you have. If you like our tiered packages with 10 and 25 connectors, those are still available.
But we think you'll want to access the many opportunities afforded by our new pricing and by the many capabilities of CData Arc Enterprise.
Unlimited Pricing for Enterprise MFT & EDI — And What It Means for You
When we first launched RSSBus Connect as a modern EDI & MFT integration solution, we brought transparency to pricing with our connection based subscription tiers. At the time, it was a game changer. No one offering EDI solutions had ever offered transparent pricing — for any level, period.
The legacy players in the market relied on closed systems. If you wanted to get pricing, you just had to call and run through layers of questions, at which point you'd see a price designed to charge you as much as they could get away with charging.
And now, we're changing the way EDI & MFT solutions are priced again, this time through unlimited access at the enterprise level, and perpetual licensing. This marks a real and valuable change in the way connectivity platforms are priced. But for us, it's just another logical evolution.
For the first time, you can get truly unlimited EDI & MFT. Through our unlimited packages, you can:
Connect to as many partners as you'd like.
Send as many files and documents as you need.
Exchange any amount of data.
You get the idea. Unlimited messages. Unlimited connections. Unlimited partners. All at one affordable price.
CData Arc Core for Developers — Free
Another new innovation built just for developers: we're proud to offer the first end-to-end, modern integration toolkit — for free. CData Arc Core makes it possible to:
Map, translate, and copy files between XML and common file formats. Free.
Send files over popular protocols like FTP and SFTP. Free.
Integrate with MySQL & SQLite, using XML templates to move data between databases & multiple data sources. Free.
Gain granular workflow management in a beautiful, drag & drop interface. Free.
And gain access to full extensibility with ArcScript to connect any of your applications & back-end systems. Free.
We've never done this before. No one has. This is brand new territory for us, but we wanted to blaze a new trail and push the boundaries of what's possible in a "basic," free integration platform. One that's built for developers, but intuitive enough to run with no code.
We hope if you're an enterprising developer, you join us in blazing this trail and push CData Arc Core to its limits. You might just play a part in pushing the integration industry beyond its limits.
» Learn More About CData Arc Core
CData Arc MFT
We've now simplified our MFT pricing, providing a comprehensive, full-featured MFT solution for every MFT customer. Need to move files, securely and efficiently, across the enterprise, between teams, and into databases & back-end applications? Now, it's easier than ever. Our complete MFT pricing is 100% transparent, for both yearly subscriptions and perpetual licensing — and starts at only $999/year, with affordable, transparent options for unlimited file transfer.
» Learn More About CData Arc MFT
CData Arc EDI
We've also simplified our EDI pricing, providing end-to-end EDI at an affordable price, no matter how many partners or connections you need. Whether you're looking to modernize your partner file exchanges, simplify your EDI processes, automate manual data entry, or slash costs by switching from a VAN to a more scalable, modern solution, CData Arc EDI is built for you. Our complete, full-featured EDI solution starts at just $1499/year, with affordable, transparent options for unlimited EDI.
» Learn More About CData Arc EDI
CData Arc Enterprise — Integration
Need comprehensive connectivity access? Or access to connect your MFT & EDI processes to any or all of 100+ applications and custom data sources? CData Arc is a flexible, scalable solution, you can customize in a multitude of ways. Through our built-in application connectors, powerful developer API, and intuitive ArcScript, you can extend CData Arc any way you need. Or embed connectors directly into your existing solutions.
And this combination of customizability and scalability is why this is the only area where we'll ask you to contact us for pricing. If your needs are custom, you deserve a customized package, with the right mix of connectors for your use case. If you reach out, we will put together a transparent and well-documented package of connectors and pricing that fits your needs. We work with you, so CData Arc works for you.
All the Capabilities You've Come to Rely on, and More
CData Arc provides all the end-to-end EDI, MFT, and integration capabilities of RSSBus Connect. And it comes with continuous updates & support to ensure the best performance, broadest connectivity, and easiest adoption to reliably simplify your integrations. We look forward to serving you with the same trusted support and capabilities you've come to rely on, for years to come.
<! -- END [CONTENT] -->