<! -- BEGIN [CONTENT] -->

オムニチャネルは新しい概念ではありませんが、多くの小売企業はいまだに顧客体験の最適化に苦労しています。サプライチェーンは、オムニチャネルを機能させる要となるものです。
小売企業は、広大なサプライヤーと取引先のエコシステム全体にわたって、在庫レベル、注文処理、出荷と物流の状況、請求書と請求書管理をコントロールできる、シンプルで透明性があり、追跡が可能で、手頃な方法を必要としています。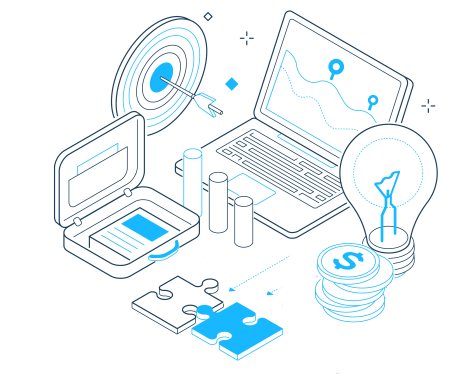 信頼の小売企業連携と自動化
Join the many worldwide retailers who trust our solutions to achieve Omnichannel success.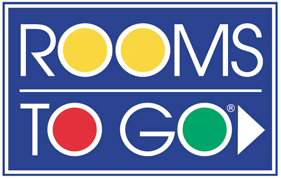 CData Arc でサプライチェーンパートナーを簡単に管理
取引先やサプライヤーとの関係を維持することは、決して簡単ではありません。小売企業は、注文管理、フルフィルメント、請求書発行、支払い、在庫更新、出荷、ロジスティクスの遅延を、使いやすく、拡張性があり、手間のかからないアプローチで解消したいと考えています。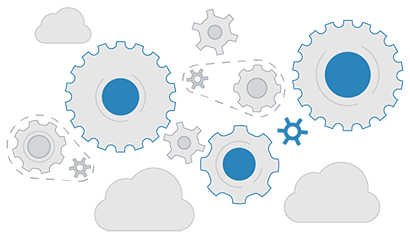 Retailers must be able to onboard suppliers and partners swiftly and efficiently.
CData Arc enables retailers to dramatically expedite partner onboarding to quickly begin and maintain communications pathways with partners & suppliers.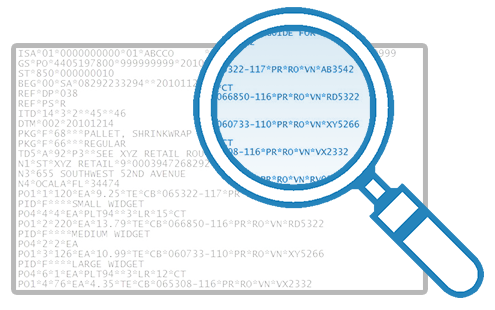 Understanding the supply chain and inventory status is critical to Retailers. Quick Response, JIT II, and ECR systems need real-time insights into inventory and supply chain processes to ensure merchandise is in the right place and to prevent dead stock.
CData Arc empowers retailers and partners to stay in sync with robust EDI, delivering total process transparency and visibility with meticulous logging and real-time error notifications.
Retailers need to move EDI & MFT transactions as quickly as possible with a solution that can easily scale.
CData Arc is a mass customization solution that can process unlimited transactions -with no extra fees- and is customizable to meet your unique business requirements.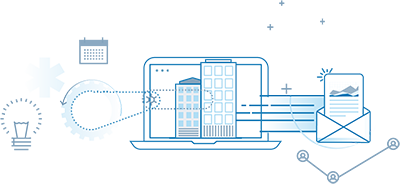 Retailers must be able to align their EDI/MFT processes to their back-end systems.
CData Arc empowers retailers to connect EDI and supply chain partners with logistics and ERP systems for real-time order fulfillment and inventory processes.
Rapid End-to-End Integration
Seamless Connectivity with Popular Applications and Databases
Easily connect to hundreds of business applications including CRM, ERP, databases, and much more through a no-code, modern, and visual web-based UI.
Move data on demand in response to events, webhooks or on a schedule, synchronizing your on-premise and cloud apps, databases, processes, and APIs.
Transform data supported by hundreds of data formatters, an intelligent expression editor, drag-and-drop mapping, powerful scripting.
Meticulous logging and message tracking allows real-time visibility into the movement of data. Never lose track of a file or request.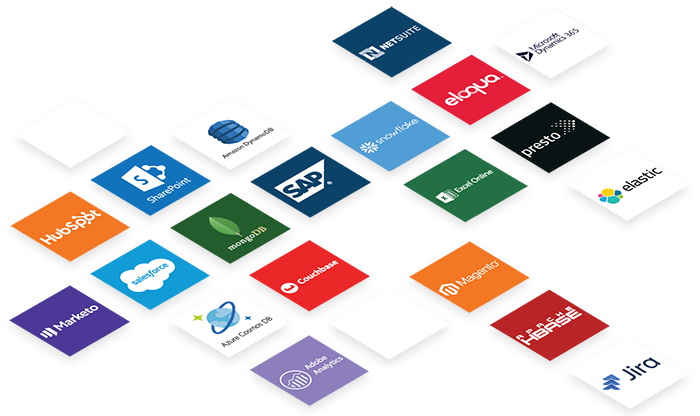 CData Arc で実現する卓越したサプライチェーン
No Code Connectivity

Simple end-to-end integrations with 100's of no code connectors for ERP, CRM, marketing and finance systems, data warehouses, and more.

Secure MFT & EDI

Easily and securely transfer files and documents between your partners and suppliers. Fully secure data and file movement using CData Arc Drummond-Certified AS2, FIPS-compliant file & data layer encryption (AES, Open PGP), secure DMZ, certificates & more. Leverage a wide array of additional communication protocol such as AS4, OFTP, SFTP, and more.

Automated Backend Integration

CData Arc supports end-to-end EDI/MFT to backend system automations with 100+ platforms. Easily move translated EDI data & files between your tools to kick off automations and trigger business processes for ERP, CRM, and more.
Comprehensive EDI & MFT Integration

Quickly and effortlessly onboard partners, automate EDI transmissions, and leverage set-it-and-forget-it templates to map & translate EDI documents between flat-file formats and X12 or EDIFACT.

Scale Up & Slash Costs with Unlimited MFT & EDI

CData Arc offers a flexible, scalable technology to support millions of file transfers and exchange EDI documents with unlimited partner connections - at an affordable price.

Meet Compliance & Audit Requirements

Comply with GDPR, PCI, CCPA & other data privacy regulations for leveraging CData Arc full logging & auditing capabilities to gain real-time visibility into document & file transfers across your organization.
Download a Free Trial
Use CData Arc to securely move data across the enterprise and between trading partners with with best-in-class certified AS2 connectivity. Interested in additional MFT and EDI Integration capabilities? Contact us below, and let's talk.
Download
<! -- END [CONTENT] -->