<! -- BEGIN [CONTENT] -->
EDI プロセスのシンプル化
パートナーとのシームレスな接続、EDI ドキュメントの送受信、EDI プロセスの迅速な自動化を容易に実現。
Providers
Securely submit electronic claims to insurers and integrate with billing systems. Simplify HIPAA EDI and slash costs with scalable healthcare EDI automation.
Insurers
Quickly connect with hospitals and onboard providers into your EDI network to reduce errors, streamline electronic billing, and simplify healthcare EDI.
Pharmaceuticals
Guarantee the FDA receives & accepts your FDA ESG submissions. Simplify your process and reduce headaches with FDA-ready and fully compliant AS2.
#1 Trusted AS2
Securely send and receive EDI documents with any partner using the market's most trusted Drummond-Certified AS2 solution - certified for every AS2 process.
世界中の10,000以上のお客様から信頼されるデータコネクティビティ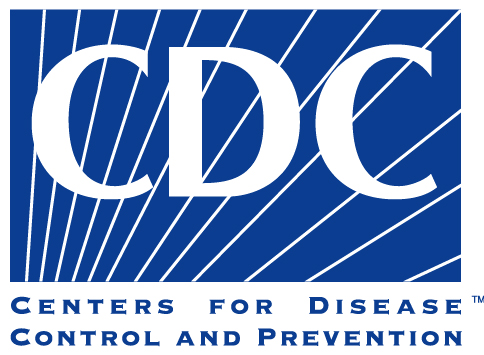 接続と自動化
包括的なヘルスケアEDI のマッピング、変換、ファイル転送の自動化により、あらゆるヘルスケアEDI のパートナーに接続できます。X12 HIPAA EDI やHL7 EDI ドキュメントを、AS2 やMLLP を介してあらゆるパートナーと交換できます。ドラッグ&ドロップのEDI テンプレートウィザードでテンプレートを作成し、保険会社やプロバイダーとの連携フローを一度構築すれば、完全に自動化することができます。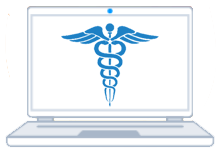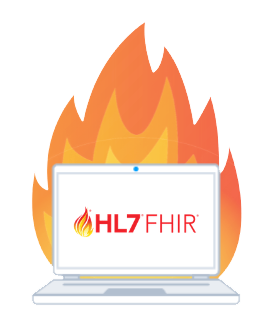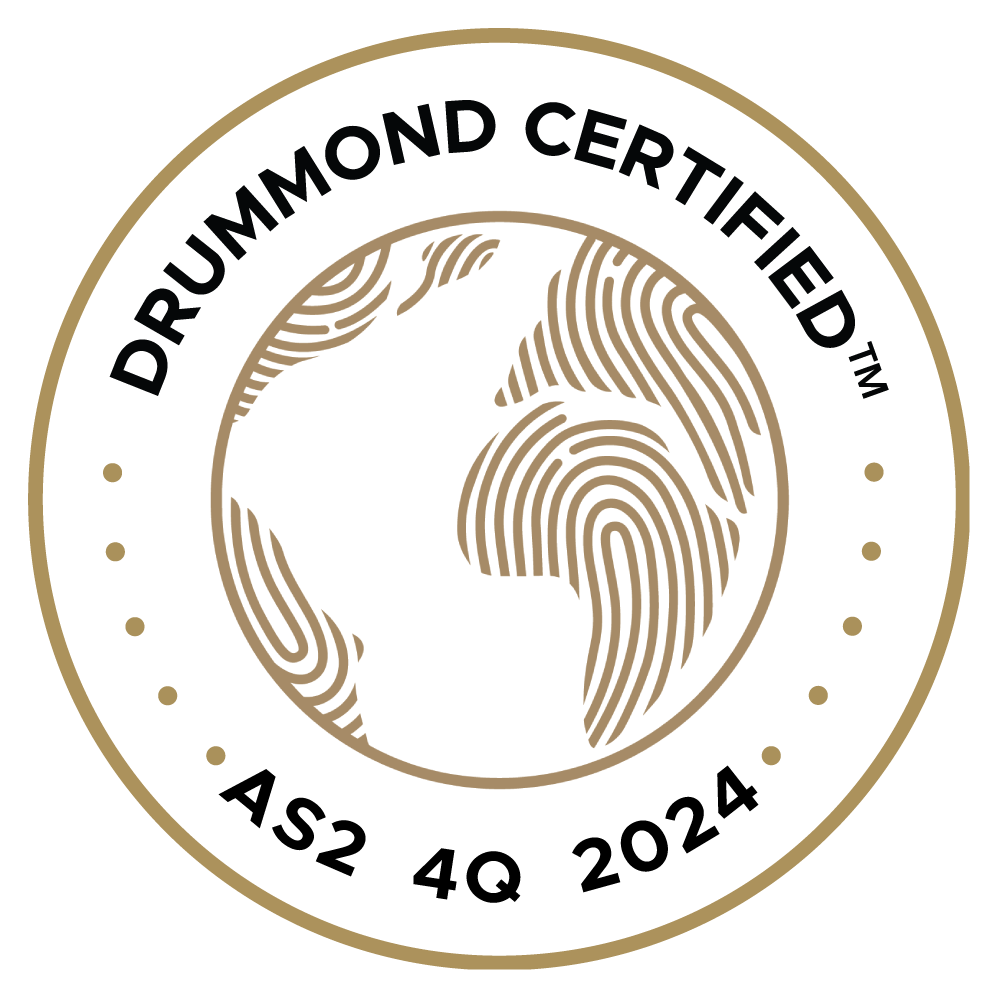 Simplify FDA Electronic Submissions Gateway (ESG) submissions to bring pharmaceuticals through FDA approval. CData Arc is specially built to help you navigate the unique requirements challenges of the FDA ESG platform. The FDA demands a stringent, FDA-specific implementation of AS2 for electronic document submissions, including:
Built-in file compression
Unique headers to identify data
Connections using specific ports
FDA-specific acknowledgments
Fully encrypted, interoperable AS2 exchange
CData Arc is the leader in AS2 data exchange for FDA ESG submissions.
CData Arc is the leader in AS2 data exchange for FDA ESG submissions.
Try CData Arc for FDA ESG Submissions
Drummond 認定
Drummond 認定は、AS2 トランザクションのセキュリティと完全性を確認するための相互運用性をテストします。この認証を取得するために、CData Arc は何千ものテストを実施し、安定性を保証しています。
Learn More
最先端のマッピング&フォーマット変換
すべての主要なEDI ファイルフォーマットへの対応で、EDI 連携に必要なすべてをサポート。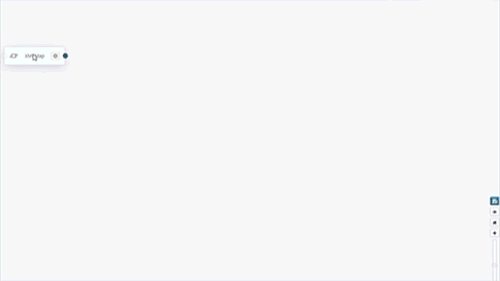 No-code drag & drop data mapping technology.
Expression editor with hundreds of data formatters.
Use conditional logic to transform your data dynamically.
Customizable to any degree through scripting.
Automatic PDF document generation.
Comfortably handle CSVs, TSVs, Zip files, and much more.
Rapid End-to-End Integration
Seamless Connectivity with Popular Applications and Databases
Easily connect to hundreds of business applications including CRM, ERP, databases, and much more through a no-code, modern, and visual web-based UI.
Move data on demand in response to events, webhooks or on a schedule, synchronizing your on-premise and cloud apps, databases, processes, and APIs.
Transform data supported by hundreds of data formatters, an intelligent expression editor, drag-and-drop mapping, powerful scripting.
Meticulous logging and message tracking allows real-time visibility into the movement of data. Never lose track of a file or request.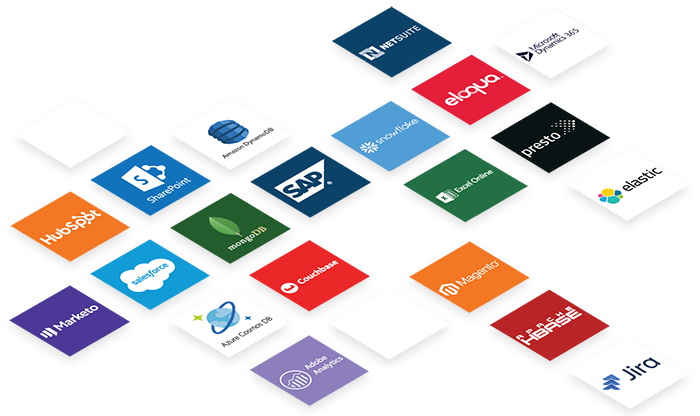 Download a Free Trial
Use CData Arc to securely move data across the enterprise and between trading partners with with best-in-class certified AS2 connectivity. Interested in additional MFT and EDI Integration capabilities? Contact us below, and let's talk.
Download
<! -- END [CONTENT] -->