<! -- BEGIN [CONTENT] -->
First-in-First-Out: How to Fast-Track EDI Onboarding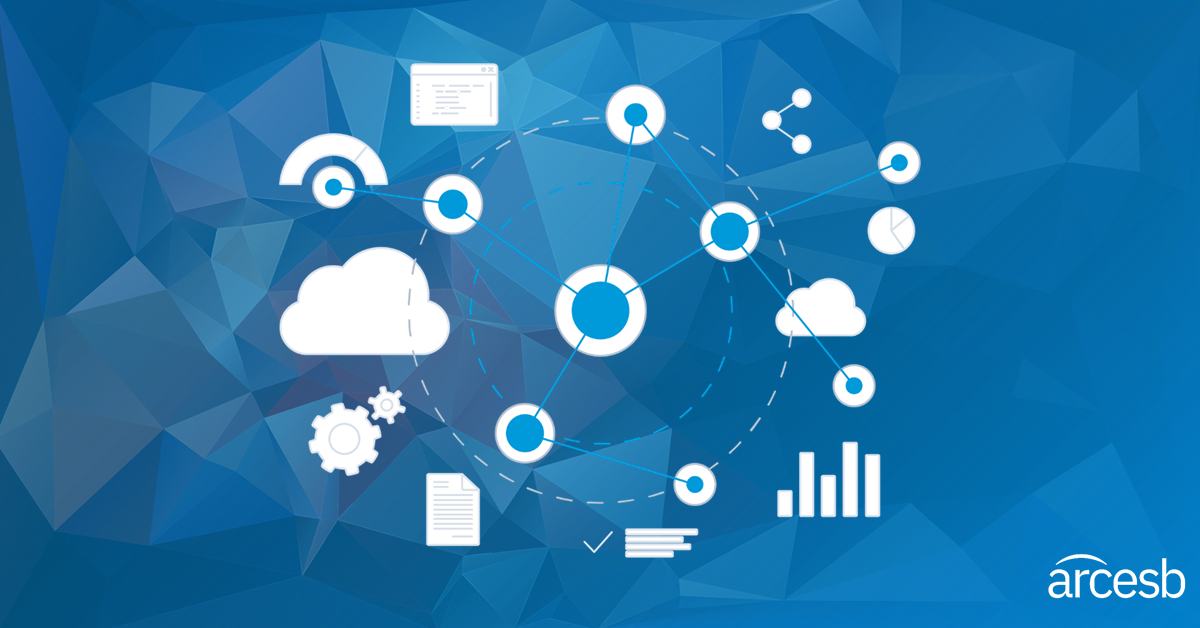 We are often asked about the biggest challenges in onboarding EDI trading partners. While pointing out missed opportunities in a post-project review is easy, finding a strategic advantage within an ongoing concern is much, much harder.
Onboarding programs are no different, historically facilitated by partner requirements and demands, these projects overpromise and under deliver, particularly when there's a timeline attached. Finding a strategic advantage in these programs is one the biggest challenges in onboarding EDI trading partners.
What Everyone Does: The Top Tier Approach
Consider your trading partners. They are, like you, interested in gaining efficiencies through partnerships. Like you, they've probably got a few trading partners and have a plan to integrate all of them at some point. Like most teams in this position, they've developed an approach which targets their top tier partners first, those trading partners of prominence, that carry some weight with the business.
Following the Crowd Means Waiting in Line
When everyone takes the top tier approach, the top tier trading partners are those most engaged. Frequently courted, they are oftentimes the last trading partners to respond. They are busy, after all, integrating their own version of the top tier, delaying your onboarding project as you sit and wait your turn in line.
Redirection: Early Adopters and the FIFO Approach
Redirecting your approach to target all of your trading partners at once addresses these issues by immediately bringing trading partners to you and taking your team one giant step closer to success.
Strategic Advantage in the onboarding process can be found in this First In-First Out (FIFO) approach, which entails simply inviting *all *of your trading partners to engage as you begin to target and schedule 'onboarding' activities in a timeframe which suits your timing and experience. This encourages the most advanced and skilled trading partners to engage quickly; they have *already *integrated with their top tier partners, which makes them a resource. This important differentiation allows your team time to learn from more experienced trading partners early in the integration process before completely heading down an integration path of your own.
The First In-First Out (FIFO) approach establishes interactions with the most experienced of your trading partners, providing your team access to speak with them early in your process and on a schedule which makes the best use of your limited time and resources. Their experience shows.
They are the first ones to sign up, interested in completing the work, and willing to help. They've successfully done this before and want to integrate with all of their trading partners. They're also likely to use pre-packaged integration flows, having long ago established a repeatable process and institutional knowledge they're willing to share.
This sharing of knowledge and experience between teams during these early integrations is invaluable, and your team will immediately begin to incorporate lessons learned from the early adopters.
Get the Flows Right, Then Reuse Them
Once you've properly established connections with some trading partners, you can reuse them for others, including top tier partners, to speed up your onboarding processes. Overall performance improvements gained using this approach makes it possible for your team to integrate multiple work streams and at production speed. Your team will find an increase in performance within your own prepackaged integration flows, business process automation, adapters, and components, not to mention your onboarding process. Performance improvements which can now be reused with the rest of your trading partner network ensuring integration work streams moving ahead at production speeds and to do this successfully, you'll need an EDI solution that enables this reusability.
CData Arc: Easily Reuse Your EDI Integrations
The key to fast-tracking EDI integration is found in reusable workflows to create a streamlined and repeatable process. An EDI solution that integrates easily into your existing enterprise system will unlock this potential. CData Arc is a modern EDI solution that allows you to save flows as templates and then reuse or tweak them for other trading partners. CData Arc easily scales, eliminates the need for multiple EDI tools and mitigates costs to boot. Download a 30-day free trial of CData Arc to streamline your EDI onboarding process.
<! -- END [CONTENT] -->