<! -- BEGIN [CONTENT] -->
Comprehensive B2B Integration Made Simple
Integrate EDI, MFT, and API workflows with your application infrastructure in the cloud or on-premises — no code required.
Try It Now
Watch the Video
Automate Your B2B Workflows with External Trading Partners and Internal Applications
No-Code Integrations
Simplify end-to-end integration using a library of prebuilt industry workflows to rapidly connect external trading partners with all your files, apps, and processes.
B2B Integration
Certified Managed File Transfer
Drummond Certified for AS2 messaging & file transfer, supporting major MFT standards like AS2, AS4, OFTP, SFTP, and more.
Managed File Transfer
API and Application Integration
Seamlessly connect with external partner APIs, internal applications, and services without custom coding and endless maintenance.
API Integration
EDI Integration
No matter your industry-specific EDI requirements, CData Arc supports every major EDI standard and protocol, including X12, HL7, FHIR, and EDIFACT.
Electronic Data Interchange
Best-in-Class Connectivity
CData boasts the industry's largest catalog of connectivity solutions, giving you access to 85+ applications and 250+ data sources.
Application & Data Connectors
No-Code B2B Integration
Our visual, drag-and-drop interface enables integration without specialized B2B developer skills.
Connect Everything
CData Arc is certified for all industry protocols and transports, in addition to 85+ connectors to internal, external, and SaaS systems.
End-to-End Integration
Wherever you work, get started instantly in the cloud, via marketplaces like AWS and Azure, or via download.
10,000 Companies Worldwide Rely on CData Connectivity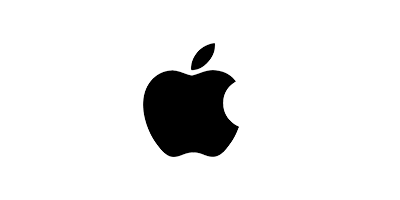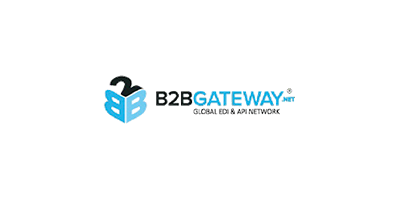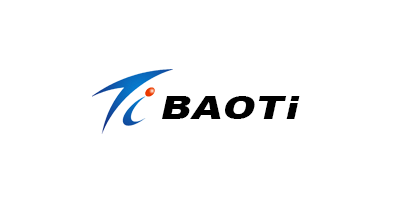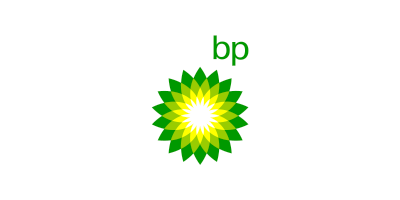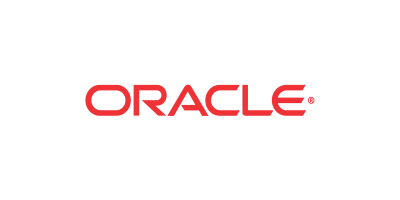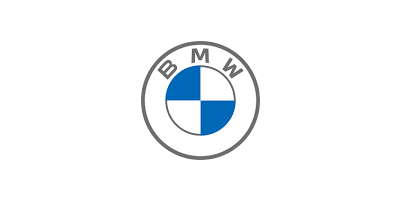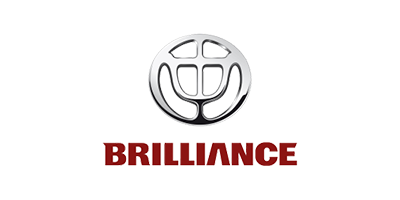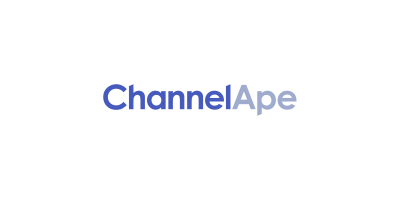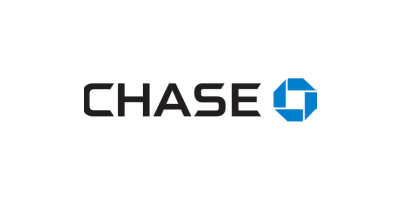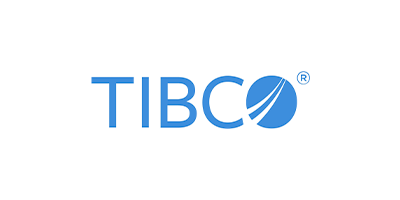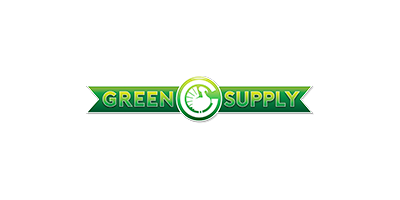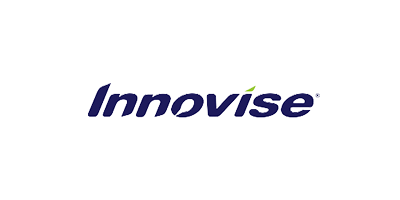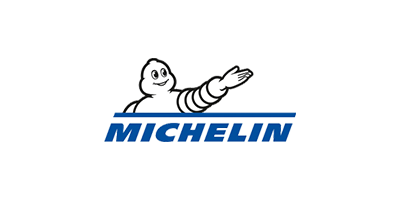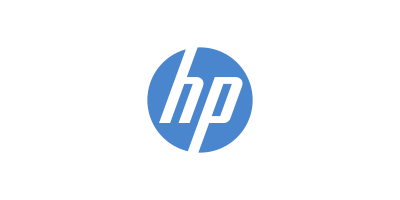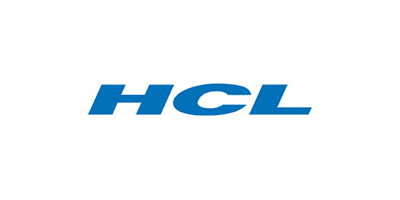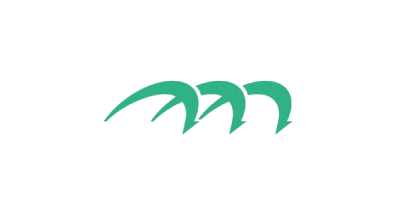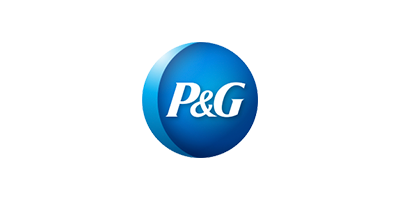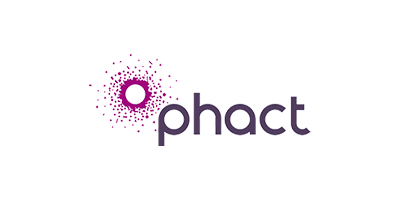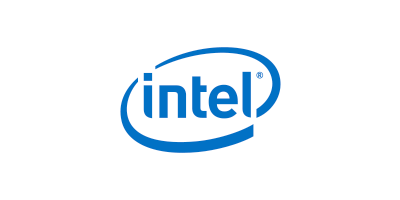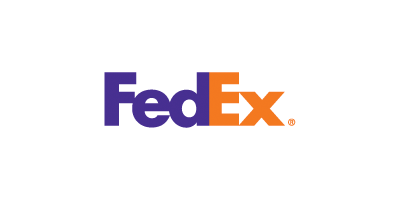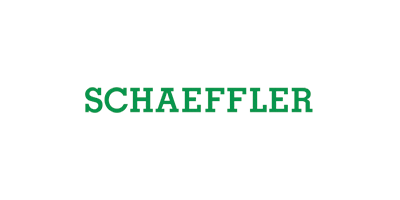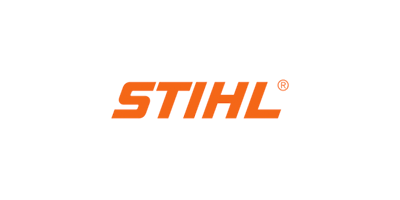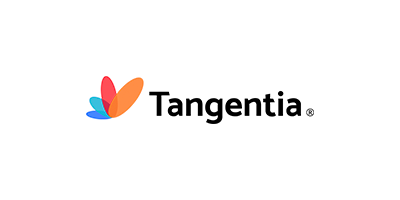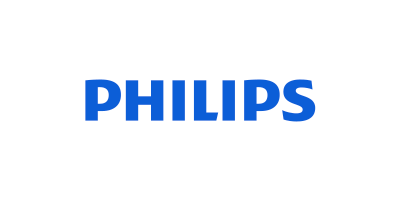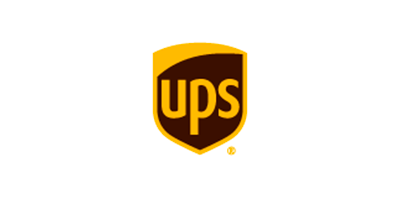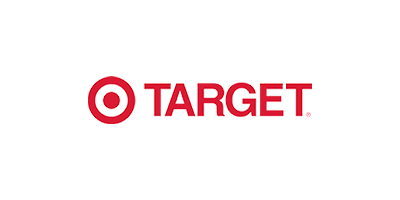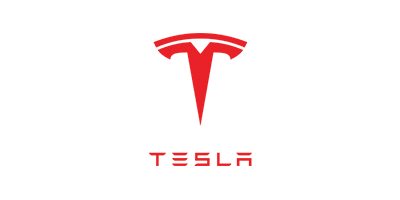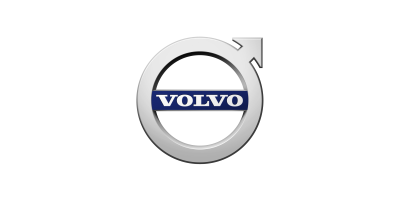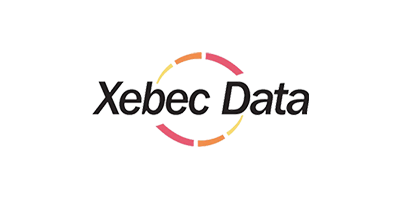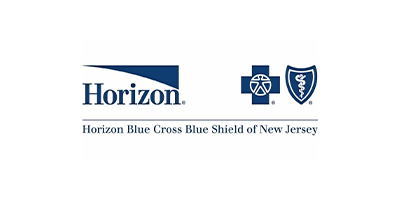 4.4
"Exceptional. They have repeatedly surprised me."
4.8
"Hated EDI…then I found Arc."
4.9
"The breadth of features is amazing"
Organizations Across Every Industry Benefit from Seamless B2B Integration
Automating key B2B processes can simplify trading amongst customers, suppliers, and business partners, giving your business a competitive edge in the market.
Blogs
Case Studies
Videos
CData Arc Cloud: Next Generation B2B Integration
Register Now
On-Demand Webinar: Solutions for Salesforce Integrations
Watch Now
On-Demand Webinar: Build E-Commerce Workflows in Minutes
Watch Now
<! -- END [CONTENT] -->