<! -- BEGIN [CONTENT] -->
Automate E-Commerce Integration
Connect e-commerce applications, people, and processes with CData Arc.
Learn More
Get a Free Trial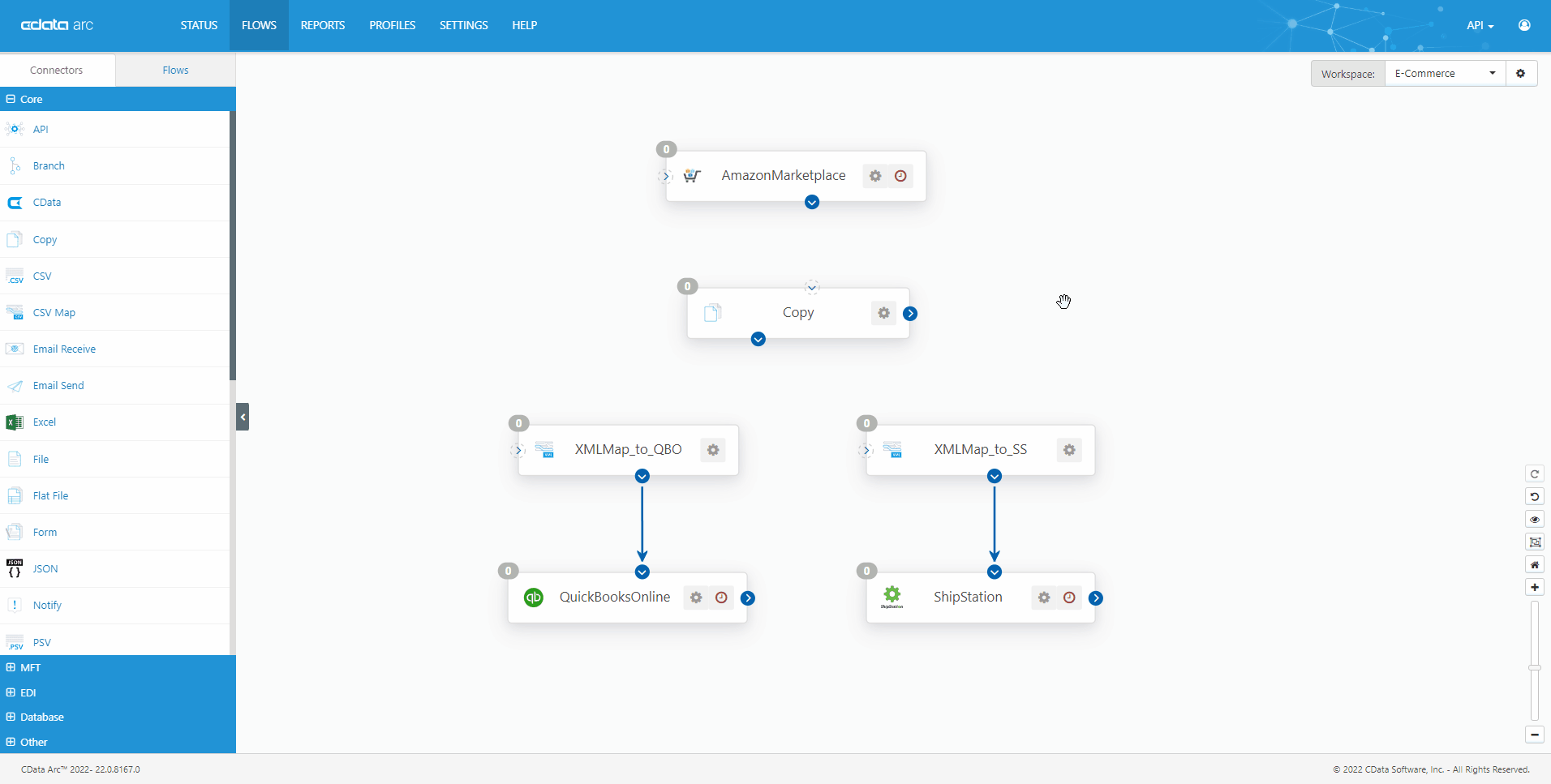 Simplify E-Commerce Workflows with
CData Arc
One home for all your e-commerce workflows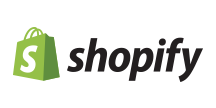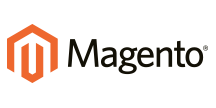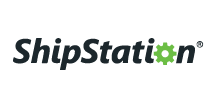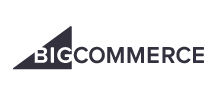 Everything You Need to Integrate E-Commerce
Connect E-Commerce and EDI
Quickly connect with e-commerce EDI partners to drive sales across Amazon Seller Central, Overstock, Etsy, Walmart, and thousands of other online retailers.
Automate E-Commerce Workflows
Create smart flows to connect your e-commerce hub with EDI partners, CRMs like Salesforce, your cloud database, and accounting & AR tools like QuickBooks.
Integrate Your E-Commerce Data
Intuitively map & transform complex e-commerce data and bring it into your enterprise data warehouse for BI & Analytics, reporting, and data management.
Simplify E-Commerce EDI
One of the most challenging aspects of e-commerce is navigating the complexities of EDI partner compliance and manual EDI order processing across Web EDI portals. CData Arc gives you the tools to quickly onboard partners, automate order processing, and manage all your EDI partner integrations in one place - while slashing EDI costs up to 90%.
Automate Away Manual Data Entry

With our powerful EDI mapping wizard, you can create templates to automatically generate & exchange EDI files like invoices and shipping docs with partners like Amazon, Overstock, and Walmart.

Simplify EDI Compliance

In EDI, everything runs on standards, but every partner has a unique take on 'standard'. CData Arc supports every major EDI document and gives you the flexibility to make partner-specific mappings.

No More EDI Fees, No More Data Caps

Web EDI networks (VANs) and most EDI tools charge punishing fees for each EDI file and apply data rate caps. With CData Arc, you get a simple flat rate license. That's one reason our customers see record ROI.
Manage All EDI Connections in ONE Platform

Seamlessly build EDI partner flows with CData Arc's drag & drop workflow builder and centrally manage e-commerce EDI integrations with CData Arc's intuitive Workspaces.

Instantly Create Secure Partner Connections

Whichever way your partners exchange EDI documents, CData Arc makes it easy to connect with them. Instantly and securely exchange EDI files over AS2, SFTP, OFTP - even API-based EDI.
Quickly Join E-Commerce and EDI to Automate Shipping, Invoices, and More
Connect e-commerce apps like Shopify with key partners like Amazon Vendor & Seller Central, Target, Overstock, and Walmart. Learn how to simplify partner compliance, automate away manual order entry, and slash your EDI costs & chargebacks in the process.
Watch Now
Rapid End-to-End Integration
Seamless Connectivity with Popular Applications and Databases
Easily connect to hundreds of business applications including CRM, ERP, databases, and much more through a no-code, modern, and visual web-based UI.
Move data on demand in response to events, webhooks or on a schedule, synchronizing your on-premise and cloud apps, databases, processes, and APIs.
Transform data supported by hundreds of data formatters, an intelligent expression editor, drag-and-drop mapping, powerful scripting.
Meticulous logging and message tracking allows real-time visibility into the movement of data. Never lose track of a file or request.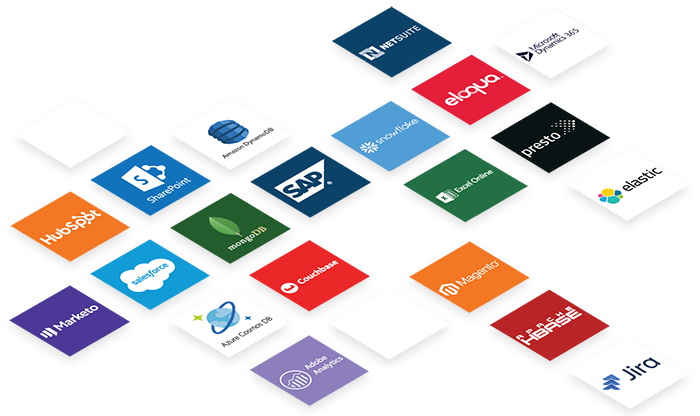 Run & Automate Your Business Through E-Commerce
Create Seamless E-Commerce Workflows to Automate Your Business Processes

Create End-to-End
E-Commerce-EDI Workflows
Trigger CRM lead updates in Salesforce from E-Commerce Tools
Connect Shopify to your
back-end database for instant account management

Link your order processing to your accounts receivable processing for automated AR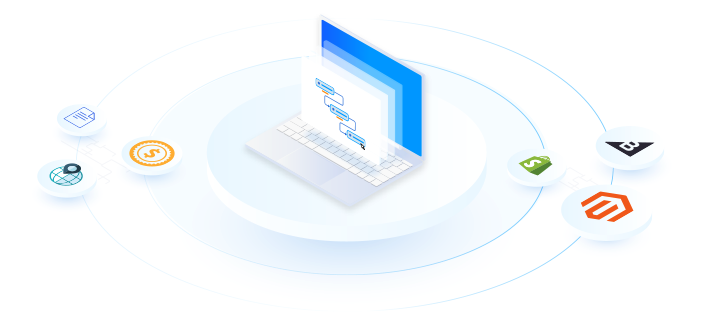 Unify Your E-Commerce Data Integrations

Arc simplifies data integrations and enables you to manage all your integrations in one convenient, centralized hub. It's built to slice through the most complex data transformations and provides the connectivity you need to integrate the applications and technologies that power your E-Commerce business.
Get a Free Trial
Use CData Arc to securely move data across the enterprise and between trading partners with with best-in-class certified AS2 connectivity. Interested in additional MFT and EDI Integration capabilities? Contact us below, and let's talk.
Get a Free Trial
Request a Demo
!-- REQUEST CONTACT MODAL -->
!-- REQUEST DOWNLOAD MODAL --> <! -- END [CONTENT] -->