<! -- BEGIN [CONTENT] -->
EDI Integration for Suppliers
We simplify EDI compliance so you can quickly get your products on store shelves and boost sales.
Learn More
Get a Free Trial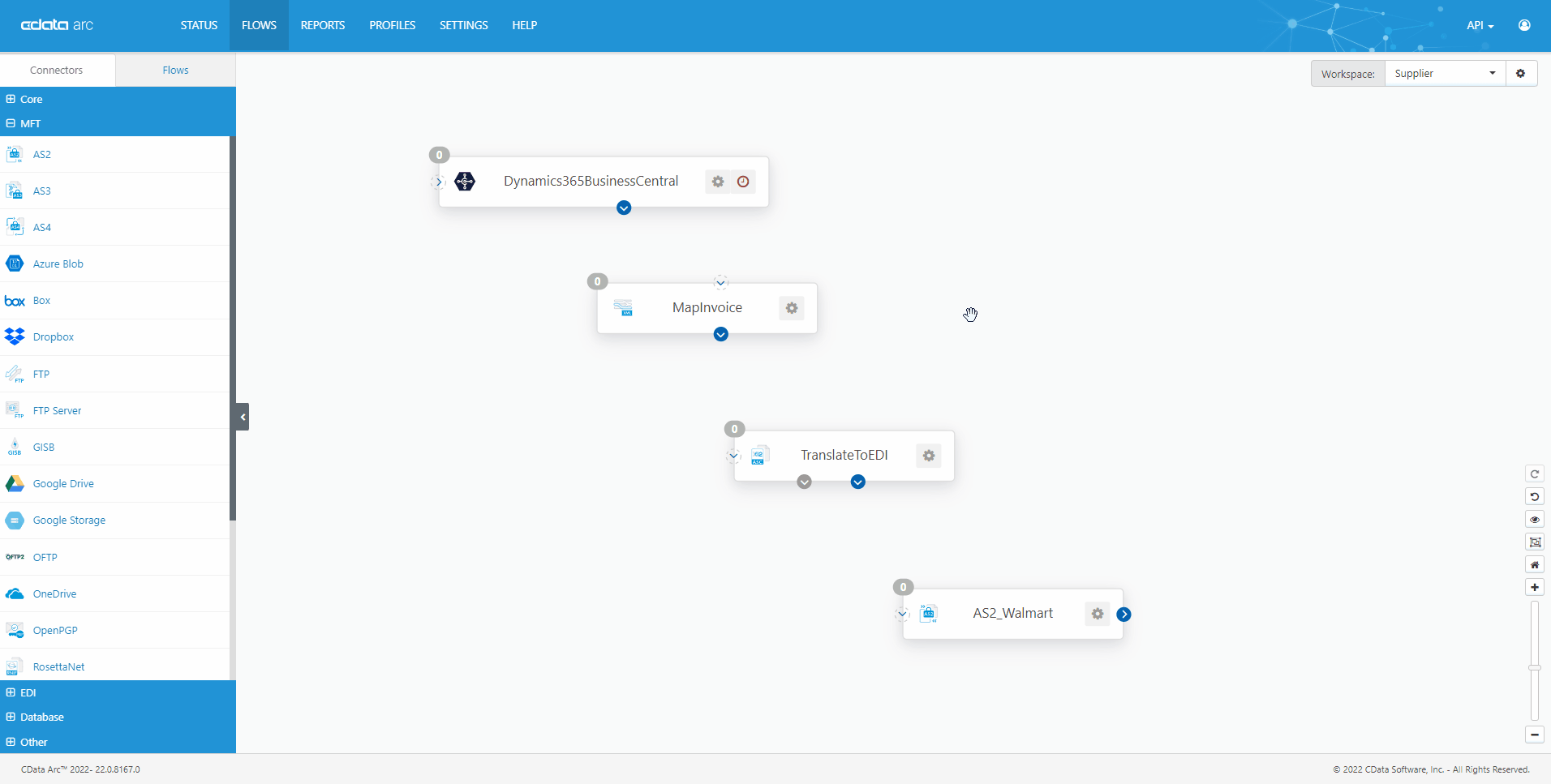 Simplify Supplier Workflows with
CData Arc
Never pay hidden fees or manually enter data into an EDI
portal again.
With CData Arc, you can connect with any retailer over certified AS2, centrally manage all your EDI connections, and fully automate EDI document generation to any retailer specs.



Join 10,000+ Customers Worldwide Who Trust Our Data Connectivity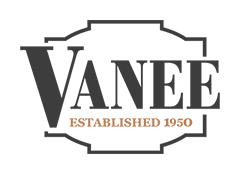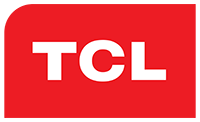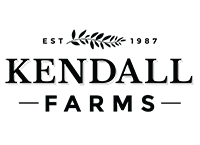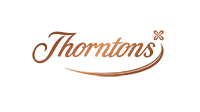 Quickly Connect and Comply with Any Major Retailer
Connecting and communicating with your retail customers is more complex and time-consuming than ever. We're here to ensure everything runs smoothly. At CData Arc, we've helped suppliers connect with the biggest retailers countless times and have AS2, SFTP, API, and OFTP EDI integration down to a science. Our dedicated support team will help you get up and running in days or weeks, not months.

Walmart
CData Arc is a tried, trusted, and true solution for Walmart EDI, providing fully Walmart-compliant AS2 and integration via Walmart's new API for EDI.

Target
Connect with Target over AS2 and SFTP, exchanging standard EDI documents to match Target's specifications.

Amazon
Brands worldwide have chosen CData Arc to simplify and set up Amazon Vendor Central & Seller Central integration, reducing chargebacks along the way.

And thousands More
Seamlessly and centrally manage retailer relationships using CData Arc Workspaces and connect with any retailer using standard EDI.
Drummond-Certified
Drummond Certification uses interoperability testing to verify transactions maintain security & integrity during AS2 transmission. To achieve this certification, CData Arc successfully conducted thosands of tests so you can rely on stability in production.
Learn More
Exchange Any Standard EDI Document
Create templates to automate EDI document mapping to and from fully compliant, standard EDI formats for all the major retailers and backend business systems. Auto-translate between X12 or EDIFACT and XML, CSV, Excel, flat-file, and other usable business formats.
All Common Documents
CData Arc supports automated EDI mapping and translation of every X12 & EDIFACT EDI document. Explore the most common EDI transactions in our EDI resource center.
Learn More
Rapid End-to-End Integration
Seamless Connectivity with Popular Applications and Databases
Easily connect to hundreds of business applications including CRM, ERP, databases, and much more through a no-code, modern, and visual web-based UI.
Move data on demand in response to events, webhooks or on a schedule, synchronizing your on-premise and cloud apps, databases, processes, and APIs.
Transform data supported by hundreds of data formatters, an intelligent expression editor, drag-and-drop mapping, powerful scripting.
Meticulous logging and message tracking allows real-time visibility into the movement of data. Never lose track of a file or request.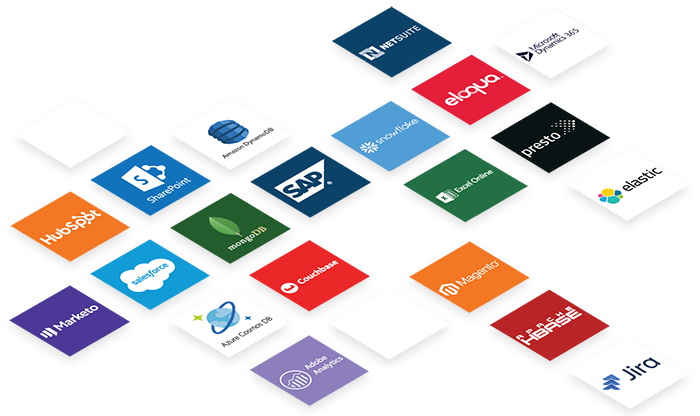 Exceptional, Modern EDI
CData Arc simplifies EDI integration, exponentially slashes EDI costs with automation, and dramatically shortens EDI partner onboarding from months to days.
No Hidden Fees, Award-Winning ROI

EDI networks (VANs) charge fees for each EDI document and apply data rate caps. With CData Arc, you pay a simple flat rate per partner. Our scalable license provides customers record ROI and slashes EDI costs.

Intuitive, Drag & Drop Management

Create, manage, and organize all your EDI connections using CData Arc Workspaces. Build EDI flows in our drag & drop integration canvas, and see them all in one place for central EDI administration

End Manual Data Entry with Automated EDI Mappings

Use our EDI mapping wizard to create EDI templates, then CData Arc automatically transforms files between compliant EDI formats and standard CSV/Excel. No more manual data entry in EDI portals.

Dedicated Support

The CData Arc support team has helped suppliers just like yours set up EDI mappings 1000 times to connect with retailers, manufacturers, and more. We're highly responsive and here 24/7 by email.
Fastest Implementation Anywhere

CData Arc trims EDI partner onboarding time from months to days and has earned recognition for providing the easiest setup and fastest implementation of any EDI solution.

Checks All The Boxes Legacy EDI Doesn't

CData Arc is a flexible, lightweight solution for modern EDI. Built on a microservices architecture, it supports API-based EDI and runs on-prem, in the cloud, in AWS or Azure - even in Docker containers.

Total Reliability & Traceability

CData Arc not only delivers total mission-critical reliability for organizations worldwide, it also simplifies troubleshooting & maintenance with centralized management, alerts, and auditable logs.

Scalable & Enterprise-Ready

Process millions of transactions with CData Arc's fully extensible and clustering-ready architecture, leverage enterprise-grade data encryption, and easily manage users and permissions for growing EDI teams.
Get a Free Trial
Use CData Arc to securely move data across the enterprise and between trading partners with with best-in-class certified AS2 connectivity. Interested in additional MFT and EDI Integration capabilities? Contact us below, and let's talk.
Get a Free Trial
Request a Demo
!-- REQUEST CONTACT MODAL -->
!-- REQUEST DOWNLOAD MODAL --> <! -- END [CONTENT] -->