<! -- BEGIN [CONTENT] -->
EDIFACT Connector
The EDIFACT Connector can translate EDIFACT formatted files to and from XML.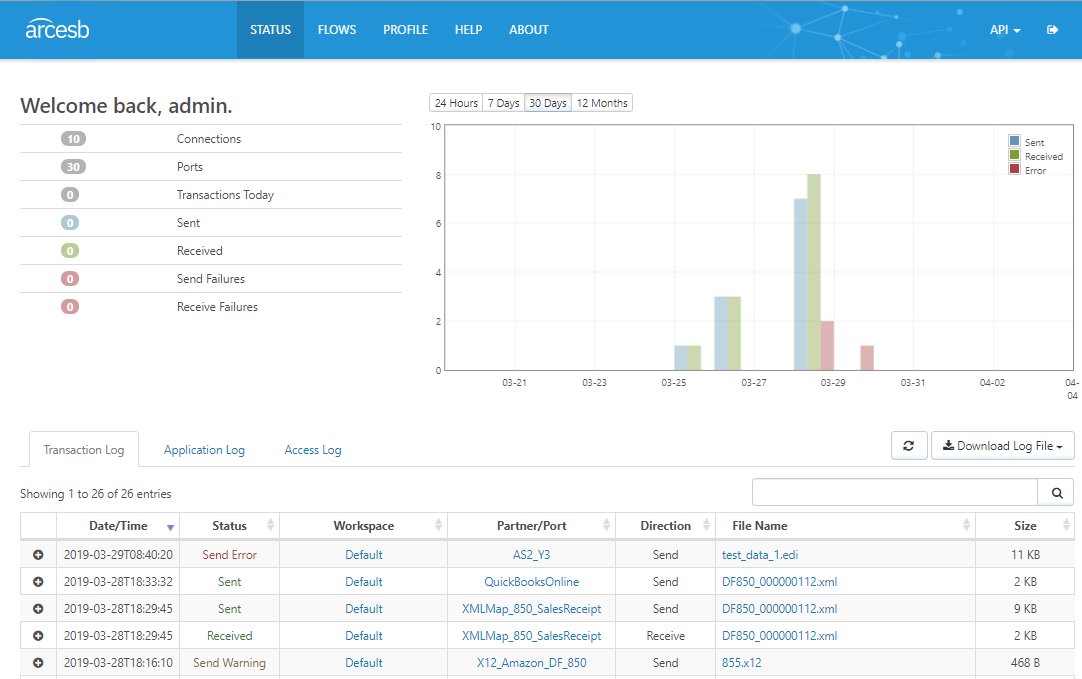 The Benefits of EDIFACT
Quickly and easily exchange documents such as invoices, purchase orders, and advanced shipping notices with your EDI trading partners.
Automatically convert messages from EDIFACT to XML, generate acknowledgements, and perform schema validation.
Achieve results from integration projects in minutes by removing the time, cost, and hassle of custom development.
Connect partners, data, and applications across your organization.
Build workflows rapidly using hundreds of prebuilt connectors.
Key Features
Automatically read incoming files, determine the appropriate schema, then parse the document according to this schema.
Validate interchange headers and convert the EDIFACT document into XML with no coding.
Automatic message receipt, acknowledgement processing, integrated EDIFACT syntax validation, and flexible error handling.
Powerful mapping to all types of data and file formats.
Easy-to-use tool for EDI mapping and translation.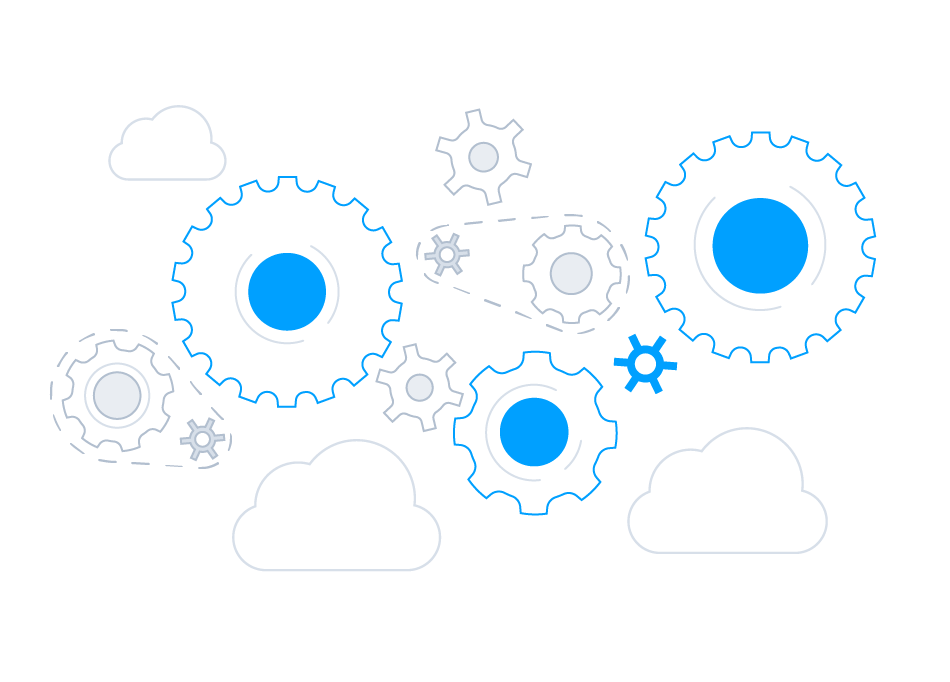 Documentation
Ready to get started?
Let our expert engineering team help you make the most of your data connectivity investments.
Contact Us
<! -- END [CONTENT] -->