<! -- BEGIN [CONTENT] -->
FTP Connector
The CData Arc FTP Connector uses either plain-text FTP or SSL-enabled FTPS to transfer files to and from FTP servers.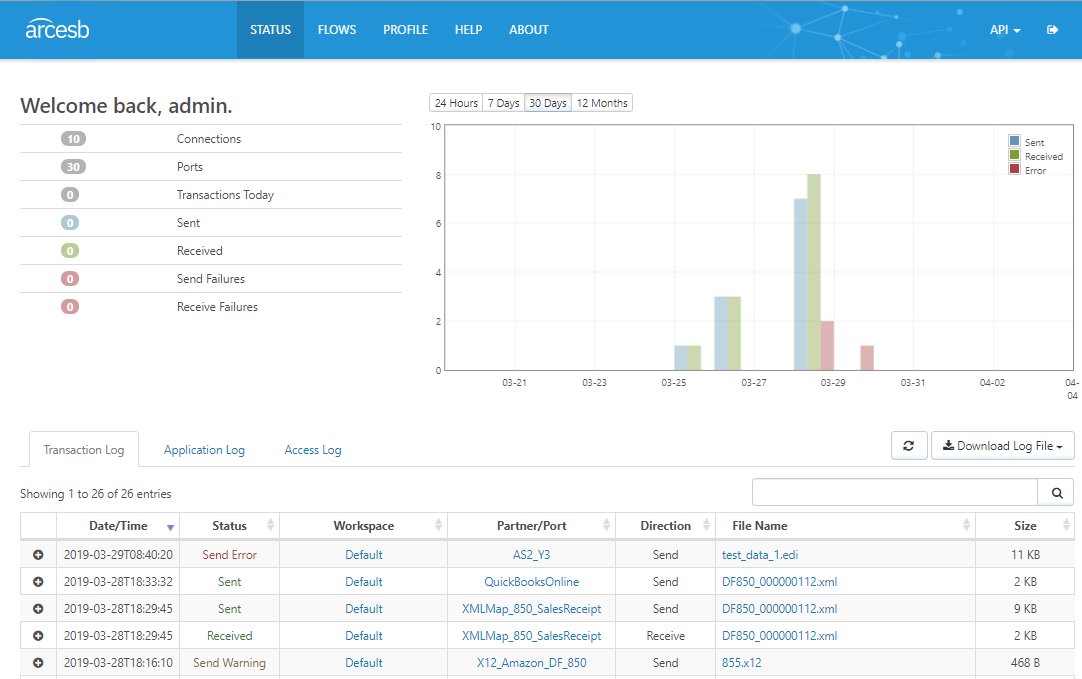 The Benefits of FTP
An enterprise-level FTP Client is included in the Core edition of CData Arc, which provides an intuitive browser-based administrator, extensive security features, user management, file triggers, and detailed audit trails.
Use plain-text FTP or SSL-enabled FTPS to transfer files to and receive them from FTP servers.
Set up and automate FTP transfers through granular scheduling and polling intervals by the minute, hour, day, week, or month.
Guarantee the delivery of FTP file transfers with configurable automation options, auto-resume for interrupted downloads and uploads, and auto-retry settings.
Issue standard FTP commands such as GET, PUT, MOVE, DELETE and more, at various stages of the FTP connection.
Key Features
Secure File Transfer (FTP/S and Plain-Text FTP).
256-Bit Strong SSL Encryption and Digital Certificates.
Authenticate and encrypt/decrypt data sent and received using SSL2, SSL3, TLS, TLS 1.1 or TLS 1.2.
Configurable firewall traversal with support for active &amp
passive transfer.
FIPS 140-2 Validated Cryptography
and much more...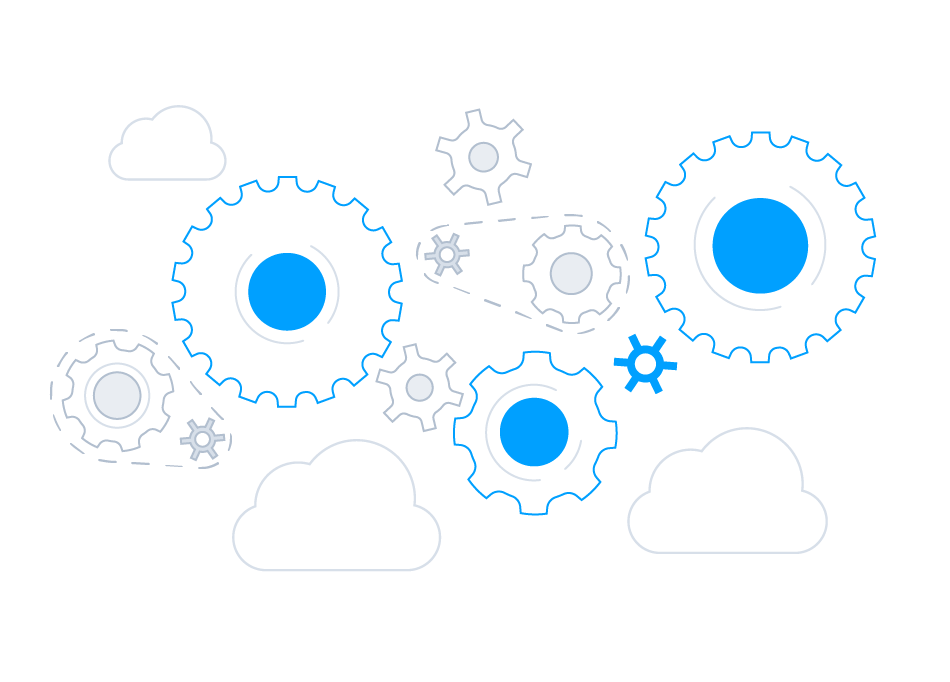 Documentation
Ready to get started?
Let our expert engineering team help you make the most of your data connectivity investments.
Contact Us
<! -- END [CONTENT] -->