<! -- BEGIN [CONTENT] -->
SFTP Connector
The SFTP connector is a full-featured SFTP client enabling secure push and pull file transfer with SFTP-ready servers.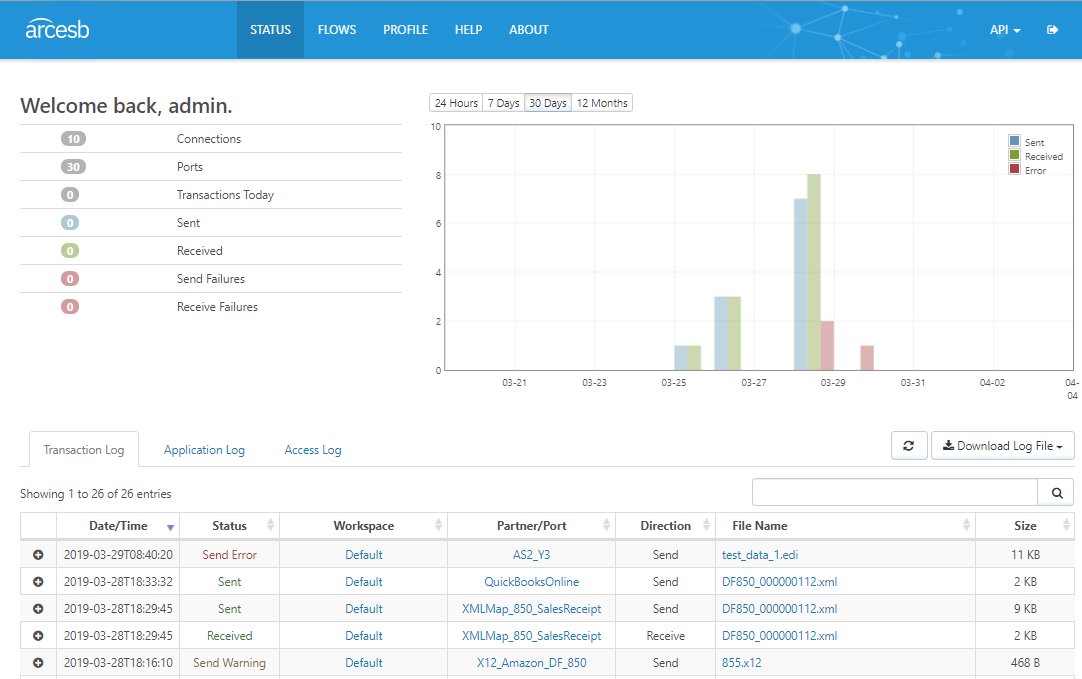 The Benefits of SFTP
Utilize a higher level of protection for your file transfers by protecting them with strict user authentication and host identity verification.
SFTP ensures data integrity and data security by applying SSH2 message authentication to hashed data payload packers, which are encrypted in the data stream.
Achieve results from integration projects in minutes by removing the time, cost, and hassle of custom development.
Build workflows using hundreds of multifaceted connectors.
Enhance customer and employee experience with fully integrated applications and digital experiences.
Key Features
Automate incoming and outgoing file transfers with a fully customizable automation scheduler.
Employ one of several authentication schemes including basic authentication, public key, multi-factor, and more.
In-app caching allows users to pick up only new or newly modified files since the last run time.
Drag-and-drop interface for configuring workflows.
Streamline transfers through scheduling, triggers, and conditions.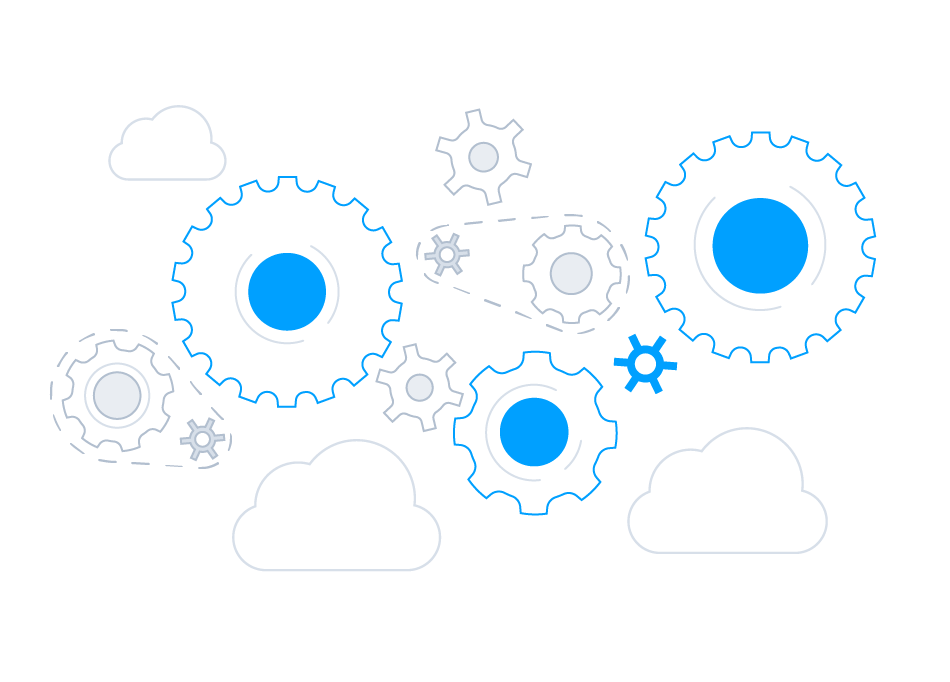 Documentation
Ready to get started?
Let our expert engineering team help you make the most of your data connectivity investments.
Contact Us
<! -- END [CONTENT] -->