<! -- BEGIN [CONTENT] -->
SFTP Server Connector
Securely exchange files with organizations using secure push and pull file transfer with SFTP-ready servers.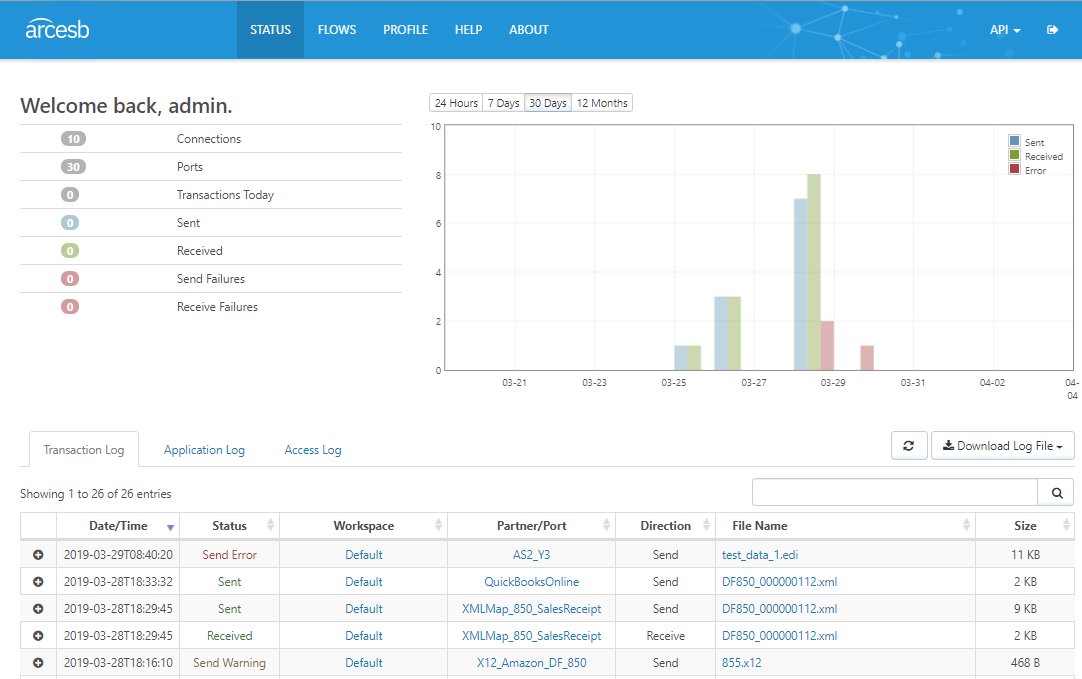 The Benefits of SFTP Server
Create an encrypted tunnel between CData Arc and any trading partners and protect any data transmitted through that tunnel.
SFTP is critical for compliance with PCI DSS, HIPAA, HITECH, SOX, and state privacy law.
Each SFTP Server Connector is a user who can use the full-featured SFTP server, enabling secure push and pull file transfer with SFTP-ready servers.
Unlike FTP, SFTP uses a single connection for easy firewall navigation, password and public key authentication, and strong data encryption. strong data encryption.
Enterprise MFT - 100+ connections at an affordable price with no limitations on transaction sizes.
Key Features
SSH-Enabled Secure File Transfer (SFTP).
File transfer client and server capabilities.
Supports key-based, password, and dual-factor authentication.
Security features include strong 3DES encryption, message integrity checking, secure secret key exchange.
FIPS 140-2 Validated Cryptography
Post- and pre-processing events for outgoing and incoming file transmissions.
and much more...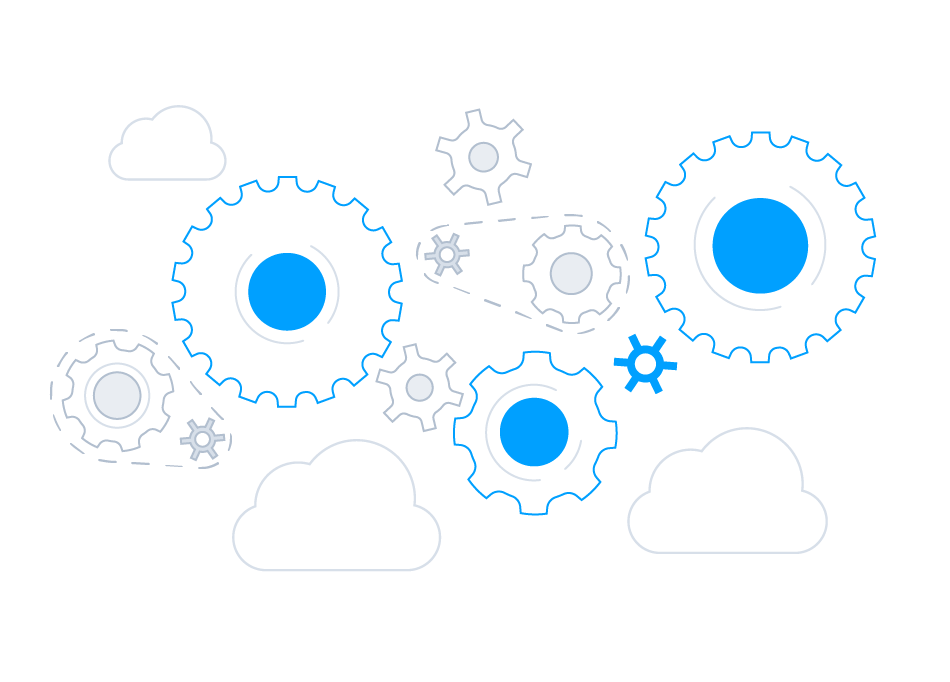 Documentation
Ready to get started?
Let our expert engineering team help you make the most of your data connectivity investments.
Contact Us
<! -- END [CONTENT] -->