<! -- BEGIN [CONTENT] -->
RSSBus Connect is Now CData Arc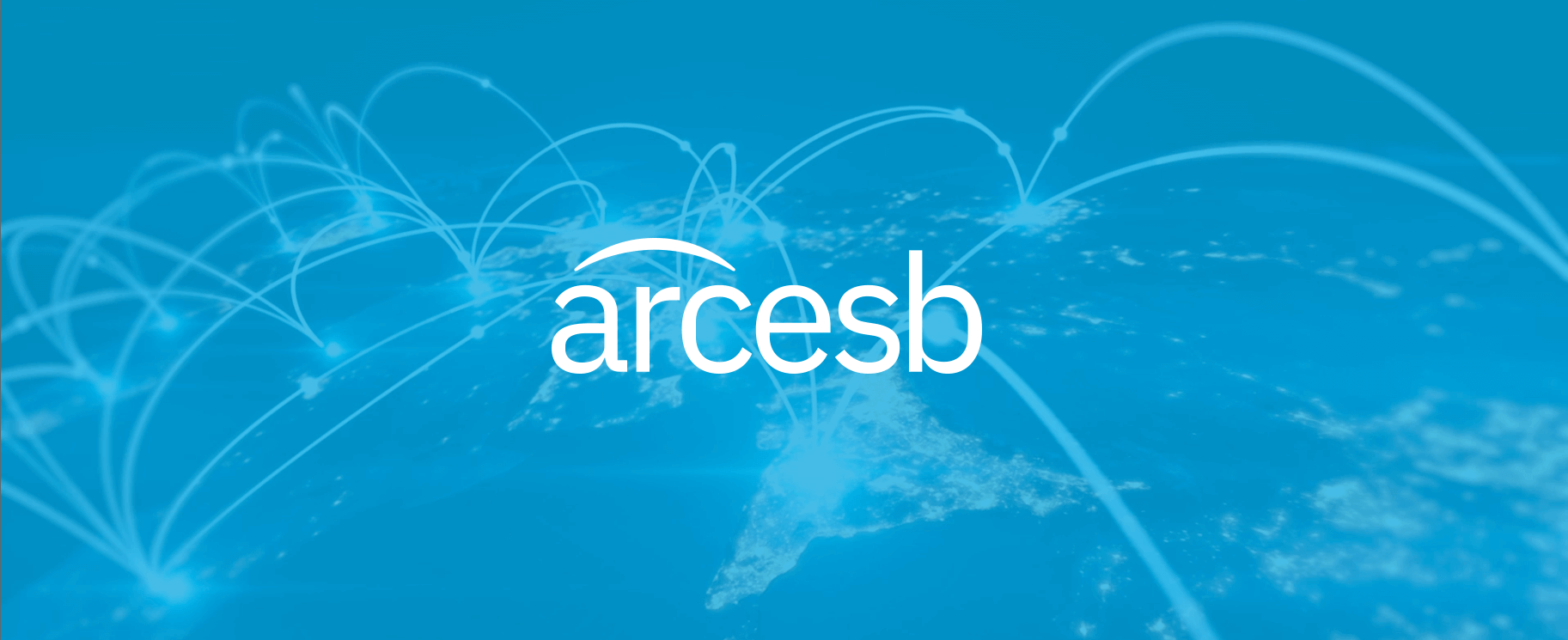 Enterprise-Class Integration, Still Built on Simple Services
What's in a name?
It's a question we have been thinking about over the course of 2019. Meaning, a sense of direction and company mission, novelty, customer familiarity and comfort — there are as many answers to that question as there are companies and products.
As we've reflected on that question, we've come to the conclusion that the name on our offices and t-shirts no longer reflected the company we are and the product we've built. We've not only updated our name to one that accurately reflects our growing company, we've taken this opportunity to consider how to better serve our customers.
Today, we're proud to announce we're changing the name you'll know us by and bringing you enhanced data connectivity, expanded opportunities to connect, map & transform critical data, and unlimited access to EDI, MFT, and integration.
RSSBus Connect is now CData Arc.
The Culmination of 10+ Years of Innovation
Launched in 2006 as a Really Simple Service Bus, our goal has always been to simplify the way our customers connect applications and automate processes. We designed a general-purpose solution that connects or can easily connect to every system, data, or information source of any significance. One that embraces simplicity. One that can be used by small organizations with few IT assets, little-to-no professional development tools, and no professional programmers. One that empowers ordinary business users to take control of their data, and doesn't require the title of 'Architect' or 'Developer' to use.
But in the past 10 years, the integration landscape has changed dramatically. Protocols like RSS & Atom paved the way for a new focus on simplicity and loose coupling. Organizations have evolved and changed the way they design integrations and messaging systems. And IT transitioned from rigid, complex messaging protocols like SOAP to flexible architectures based on lightweight RESTful services.
Our Evolution into a Modern, Drag & Drop ESB
We have stayed at the forefront of these evolving integration technologies, delivering a product that offers leading-edge support for microservices, containerization, and cloud deployments. Yet the 'RSS' in RSSBus still anchors many users to technologies now a decade old. And ultimately, we've realized 'RSS' no longer reflects the many innovations and leading technologies in our product.
Today, CData Arc features a core built on open API technology that supports modern microservices frameworks and scales & deploys to serve the most demanding connectivity needs. CData Arc is our take on the modern Enterprise Service Bus. One that combines the powerful messaging and connectivity features of an ESB, without the trappings of a 'classic' monolithic architecture. Instead, CData Arc provides the ease of use afforded by no-code, drag & drop integration and delivers it with a modular, agile, microservices design. It can serve as a focal point for business operations or work independently, in concert with other integrations.
The simple Arc has powered connectivity for thousands of years. It is fundamental geometry that lends strength to bridges and provides the bedrock of enduring architecture. Like the Arc, CData Arc delivers strength through simplicity - connectivity designed to last.
Drag & Drop Integration: More Than a "Rebrand"
We told you at the start, we wanted to reexamine how we could serve you better. And that's what this is all about. Keeping pace with change. Adapting to serve our customers.
Through the years, we've grown into one of the leading managed file transfer (MFT) and electronic data interchange (EDI) solutions providers. We've discovered our customers have more diverse use cases today than ever before. And the need for flexible, nimble integration tools to meet those needs is clear.
That's why today, we're proud to unveil CData Arc Core, our core integration platform.
For the first time ever, you now have access to a powerful, free integration solution, built for developers, but simple enough for anyone to use. CData Arc Core enables you to:
Reduce your development time and fast-track productivity with drag & drop integratio
Connect your teams, data and partners with free file transfer over FTP, SFTP & SMTP
Easily transform documents across formats, from XML to CSV, JSON, and more
Support your processes — easily connect your data to MySQL & SQLite databases
Save time & manual work — automate document routing, copy files, and send alerts
Deploy it on-premise, in the cloud, or even right in your AWS system. And easily extend it with ArcScript, our intuitive, easy-to-use scripting language that allows you to connect CData Arc to any tool, application, or platform with an API.
Learn More About The New CData Arc Core
<! -- END [CONTENT] -->