<! -- BEGIN [CONTENT] -->
The Latest In API-Driven B2B Integration At NEECOM 2018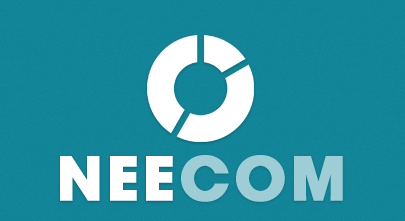 At CData Arc, we've developed technology solutions that make it easier to get the most out of your data — using APIs and B2B messaging. Now, we're sharing some of our experiences and proven solutions.
CData Arc Director Mike Albritton will give a presentation during the New England Electronic Commerce Users' Group (NEECOM) Annual Fall Conference taking place Thursday, October 25th in Westborough, Massachusetts.
Mike brings more than 13 years of experience in data connectivity development & management and will speak on APIs and B2B integration:
API-Driven B2B Integration- Leveraging APIs and Microservices to Simplify B2B Integration and Drive Growth.

Whether your focus is internal operations, partner integrations or public data access, APIs are the key to increasing agility and unlocking the innovation potential of your data. In this presentation, Mike will share best practices on how to enable and connect APIs & microservices that will make it easier to test, scale, modify and deliver automation across your organization.
The New England Electronic Commerce Users' Group (NEECOM) provides a forum for technical and business presentations, educates business leaders and shares ideas that help businesses maximize their use of EDI and B2B messaging.
The Conference will be held at the DoubleTree by Hilton Westborough, MA. To get a rundown of API-driven B2B integration and learn more about simple EDI solutions, see Mike Albritton's presentation at the NEECOM Annual Fall Conference.
<! -- END [CONTENT] -->