<! -- BEGIN [CONTENT] -->
Video Series: EDI Mapping and Translation in CData Arc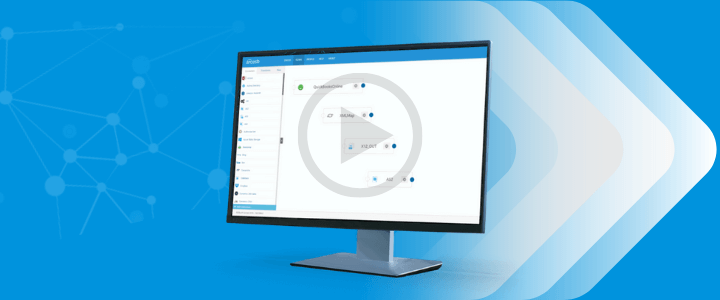 CData Arc is a powerful, end-to-end EDI platform complete with robust EDI mapping & translation capabilities to help you manage and simplify any EDI mapping scenario.
It provides visual, simple, fast data transformation between every major EDI standard format and a variety of popular business file formats, including XML, Excel, CSV, JSON, PDF, flat files, and more.
In our EDI Mapping video series, we explore how to translate EDI documents like 850 Purchase Orders and Dispatch Advice from X12, EDIFACT, and other EDI formats into business formats. We walk through the EDI mapping process and cover how you can handle even the most advanced mapping scenarios with CData Arc's robust feature set, including: simple drag & drop EDI mapping, XML templating for automated data transformation flows, and advanced EDI scripting, among others.
You can watch our entire EDI mapping video series on our YouTube channel. Each video is just a few minutes and walks through key pieces of EDI mapping in CData Arc.
Download a Free Trial
A powerful, end-to-end EDI platform, CData Arc provides secure EDI partner file transfer, simplifies EDI mapping & translation, and enables automated EDI integration with applications & databases. Download a free trial of CData Arc to start automating your EDI mappings, file transfers, and integrations today.
<! -- END [CONTENT] -->