<! -- BEGIN [CONTENT] -->
CData Arc Successfully Completes AS2 and AS2 Cloud Drummond Certification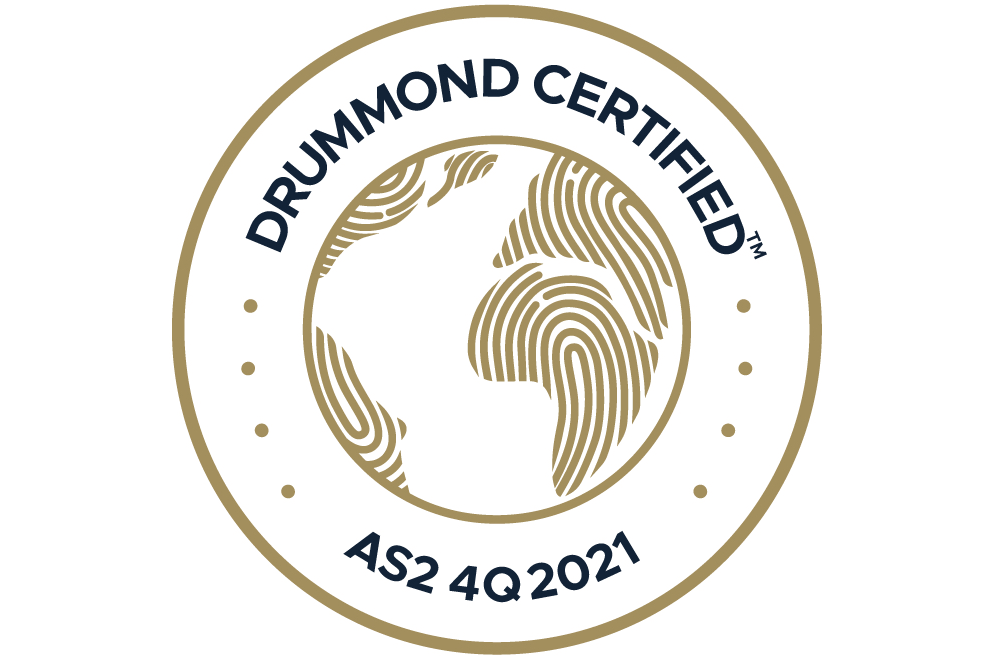 CData Arc received its 20th AS2 and AS2 Cloud Interoperability Certification from Drummond in December 2021. Drummond is the gold standard for B2B interoperability conformance testing, with over 40,000 tests performed to receive certification.
What is Interoperability Testing and Why is it Important?
According to Drummond, interoperability testing is important to ensure that your supply chain can efficiently operate even when your partners are using applications developed by different software vendors. Secure and seamless exchange of information across the supply chain is critical to the on-going success of the organization. The value interoperability certification provides a company is ensuring that the communication stream is always flowing across the supply chain regardless of technology, vendor, and deployment location. In addition, interoperability reduces integration costs and timelines, because it removes lengthy and specialized implementation processes required by getting different technology to talk to each other. This saves organizations time, expenses, and burdensome maintenance procedures.
What is Tested?
Drummond offers standard and extensive testing. It is important to note there are two types of certifications, one on-premises and the other for Cloud installations. The difference between the two is the cloud certification requires Basic Authentication and is limited to HTTPS traffic only. Whereas the on-premises certification has additional components that are verified, like MME, compression with and without security, and receipt verifications to name a few. CData holds certification for both Cloud and on-premises interoperability.
Beyond the standardized certification, Drummond provides the option to test for additional profiles, which CData participated in and passed. These additional profiles include:
BA-SHA2
CEM (Certificate Exchange Messaging)
CTE (Chunked Transfer Encoding)
FN (Filename Preservation)
FN-MA (Filename Preservation with Multiple Attachments)
FN-MDN (Filename Preservation with associated MDN response)
MA (Multiple Attachments)
Reliability (AS2 Reliability)
Restart (AS2 Restart)
SHA2
SSL and non-SSL
This extensive certification ensures that CData Arc works seamlessly with other Drummond Certified supply chain vendors providing you with reliability, flexibility, and security between your organization and your expansive trading partner network. To learn more about Drummond visit them at The Drummond Group and to learn how CData Arc empowers your EDI/MFT environment visit us at CData Arc.
<! -- END [CONTENT] -->