<! -- BEGIN [CONTENT] -->
CData Arc Again Receives AS2 and AS2 Cloud Drummond Certification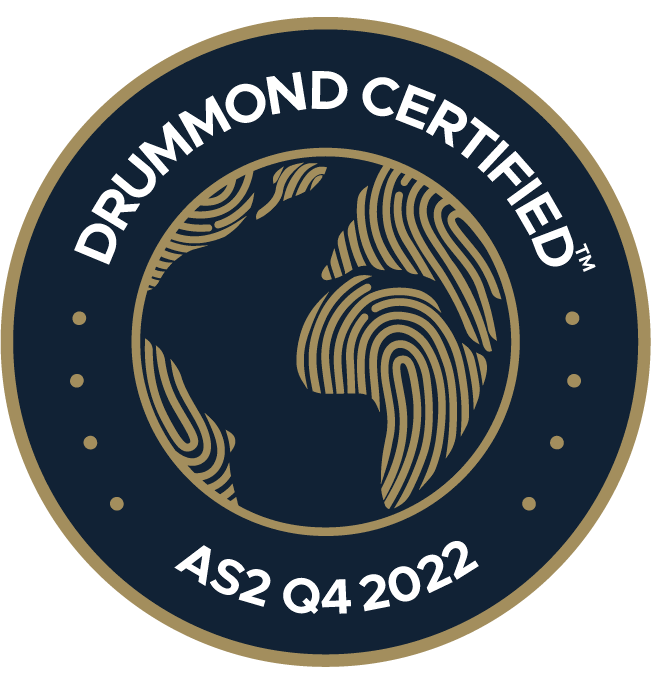 CData Arc has again received AS2 and AS2 Cloud Interoperability Certification from Drummond. Drummond is the pioneer and market leader in application conformance and interoperability testing services, with more than 750 software applications tested for over 400 software solution providers.
Why Drummond AS2 Certification?
The AS2 standard continues to be one of the world's most widely adopted messaging standards. With retailers, consumer products, insurance, financial services, petroleum, government, and many more industries adopting AS2, the critical financial information that flows over AS2 messaging represents billions of dollars each year. Being Drummond Certified ensures that important transactional information is received securely.
"We congratulate all participants for having demonstrated compliance and interoperability of these newest AS2 product versions," said Aaron Gomez, Drummond Supply Chain Security Leader. "These newly certified product versions meet industry stakeholders' real-world needs looking to require Drummond Certified AS2 software from their trading partners."
What is Tested?
Beyond the standardized certification, Drummond provides the option to test for additional profiles, which CData participated in and passed. These additional profiles include:
AES (Advanced Encryption Standard)
BA-AES (Basic Authentication with AES – inbound and outbound)
BA-MA (Basic Authentication with Multiple Attachments – inbound and outbound)
BA-SHA2 (Basic Authentication with SHA-2 – inbound and outbound)
CEM (Certificate Exchange Messaging)
CTE (Chunked Transfer Encoding)
FN (Filename Preservation)
FN-MA (Filename Preservation with Multiple Attachments)
FN-MDN (Filename Preservation with associated MDN response)
MA (Multiple Attachments)
Reliability (AS2 Reliability)
Restart (AS2 Restart)
SHA2 (Secure Hash Algorithm 2)
SSL and non-SSL
This extensive certification ensures that CData Arc works seamlessly with other Drummond Certified supply chain vendors providing you with reliability, flexibility, and security between your organization and your expansive trading partner network.
To learn more about Drummond visit them at The Drummond Group and to learn how CData Arc empowers your EDI/MFT environment visit us at www.arc.cdata.com.
<! -- END [CONTENT] -->